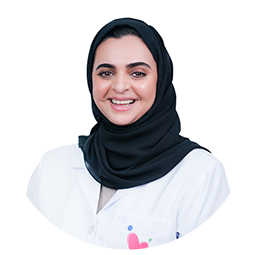 Dr. Noura Al Midfa
Specialist Orthodontist
She is a Specialist Orthodontist who believes a smile is the prettiest thing you'll ever wear! She holds a Master's degree in Orthodontics from Hamdan Bin Mohammed College of Dental Medicine and her DDS attained from Sharjah University. She further pursued an academic interest and is a Clinical supervisor in HBMDC.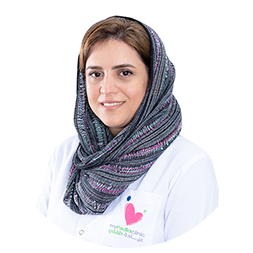 Dr. Marjan Sanjarian
Specialist Orthodontist
She started working in DHCC from 2010 to 2013 as an orthodontic resident in European university college. She is an orthodontist in My Pedia Clinic from 2017 till now.
Dr. Marjan earned her DMD from Shiraz University of Medical and Science and a Certificate of Specialization in Orthodontics from Malmö University in Sweden and a Master degree in Orthodontics and Dentofacial Orthopedics from the European University College.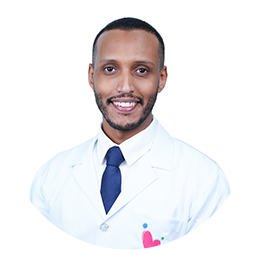 Dr. Mohamed Hassabu Elrasoul Ali Mohamed
Specialist Orthodontist
He is experienced in all fields of dentistry and his true passion lies with Orthodontics. He has been focusing on teen Orthodontics and smile makeovers aiming to rehabilitate health, restore function and aesthetic. He has a particular interest in clear aligners (Invisalign) and myofunctional appliances.